Trail Reports
Posted: 03/30/2023 02:19 pm
Status: Open
Condition: Fair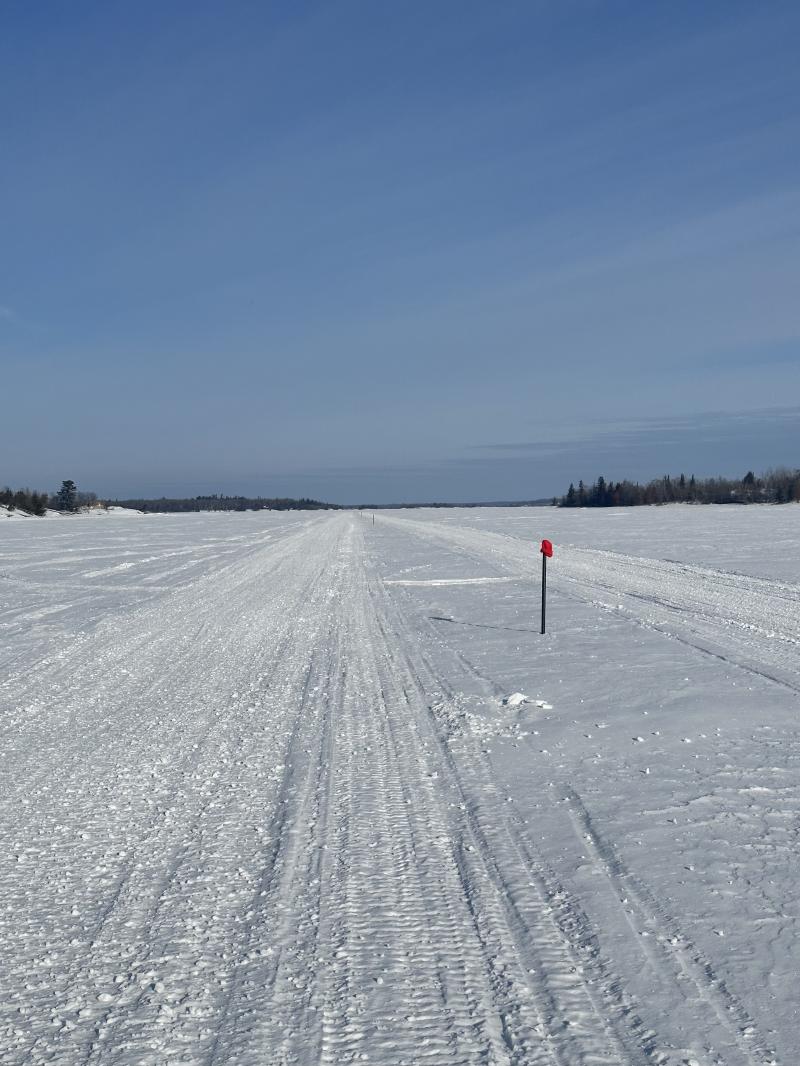 March 30 Update
Today, a few of us snowmobile down the inlet, and went all the way down to Stony Point.  Trails in decent shape for a 50mph ride.  It's really surprising many of us how we don't have ice heaves yet, but with the warm temperatures coming, I'm sure we'll have some that people need to look out for as temperatures get above freezing for extended periods. ??
Posted: 03/24/2023 11:19 am
Status: Open
Condition: Fair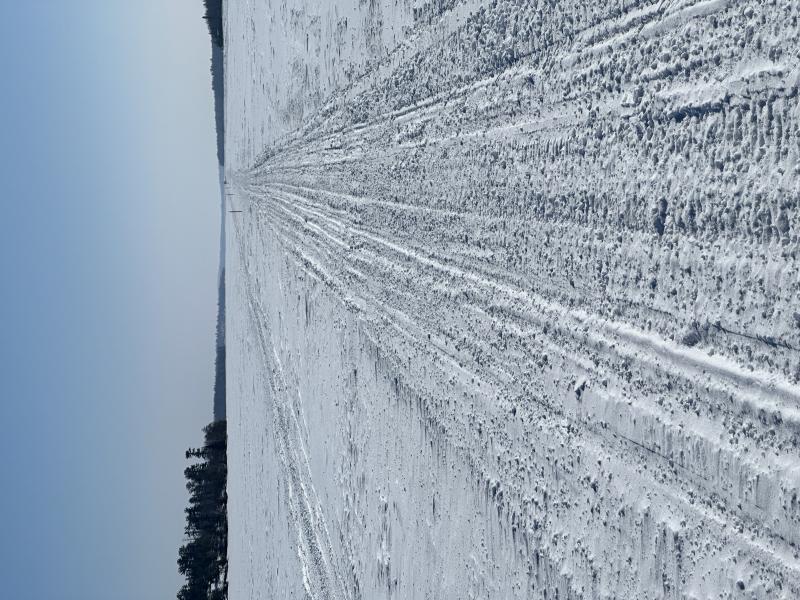 March 24
Next Friday is the official grant and a trail system closure date. However, Winter has not let up on Lake of the Woods. We are losing a little ice from the increase of flow of rainy river and stronger sun.  Most resorts have idled their primary fishing operations and we have less sled traffic.  Both Arctic Cat and Polaris use LOTW snowmobile trails for early testing of next year's product.  We did get some snow that helped smooth out the trail.  We did not groom yesterday but see picture trail is in decent shape for 35-40 mph travel.  We noticed some cabin owners plowed thru the trail, we ran out with caution signs and knocked down the berm.  Please try to let us know ahead of time if you need to plow.   Next week we plan to walk state land for prep work for a new land trail, message us if you can volunteer.  Watch for ice heaves when temperatures increase!
Posted: 03/10/2023 07:37 pm
Status: Open
Condition: Fair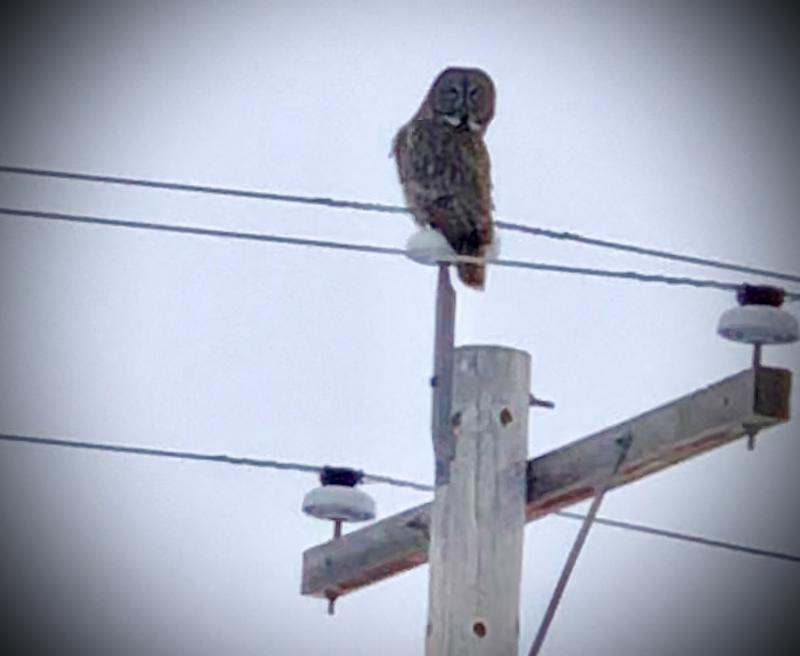 March 10, 2023 Update
Winter Weather Warning this weekend 5-7 inches of snow supposed to be starting Saturday 6am, winds could be up to 35mph, so we held off grooming till the storm is over.  Generally, the trails are in good shape as we received 4" of snow earlier this week.  Use caution if out and about.