Northwest Angle Edge Riders
As a lot of us are aware, the snowmobile trails in the Northwest Angle area are among the best anywhere, from a grooming aspect, for being well marked as well as marked early in the season and for connecting to trails that take you anywhere you want to go – south to the Baudette Sno-Drifters' trails and the Roseau Trailblazers' trails as well as north to the Ontario and Manitoba trails.
Posted: 03/21/2022 08:19 am
Status: Closed
Condition: Closed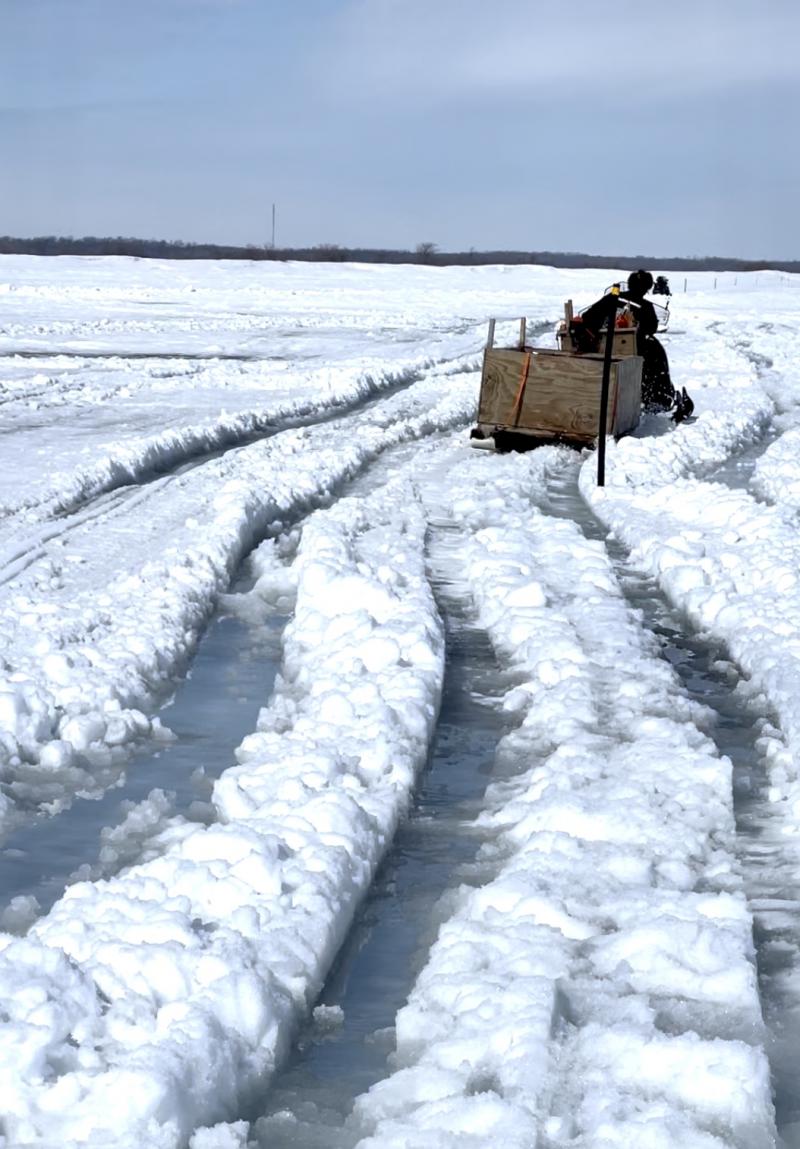 March 22 Update
Since we have 50 miles of added Lake trails this season we have to start a little early removing them. Yesterday we removed the stakes between Warroad and Spring Steel Resort due to slush and ruts.  Each day our crews will remove a little more of the trails so we will call the trails closed.  When the lake stakes are easy to remove it's time to start the process plus we do not want to  put any of our crews at risk hoping for cold weather in the near future. Thanks for another successful season. 
Latest Events
No Events available at this time. Please come back later.
Latest News
Sat, Mar 06th, 2021 | Edge Riders
Raffle Winners 2021