Northwest Angle Edge Riders
As a lot of us are aware, the snowmobile trails in the Northwest Angle area are among the best anywhere, from a grooming aspect, for being well marked as well as marked early in the season and for connecting to trails that take you anywhere you want to go – south to the Baudette Sno-Drifters' trails and the Roseau Trailblazers' trails as well as north to the Ontario and Manitoba trails.
Posted: 03/30/2023 02:19 pm
Status: Open
Condition: Fair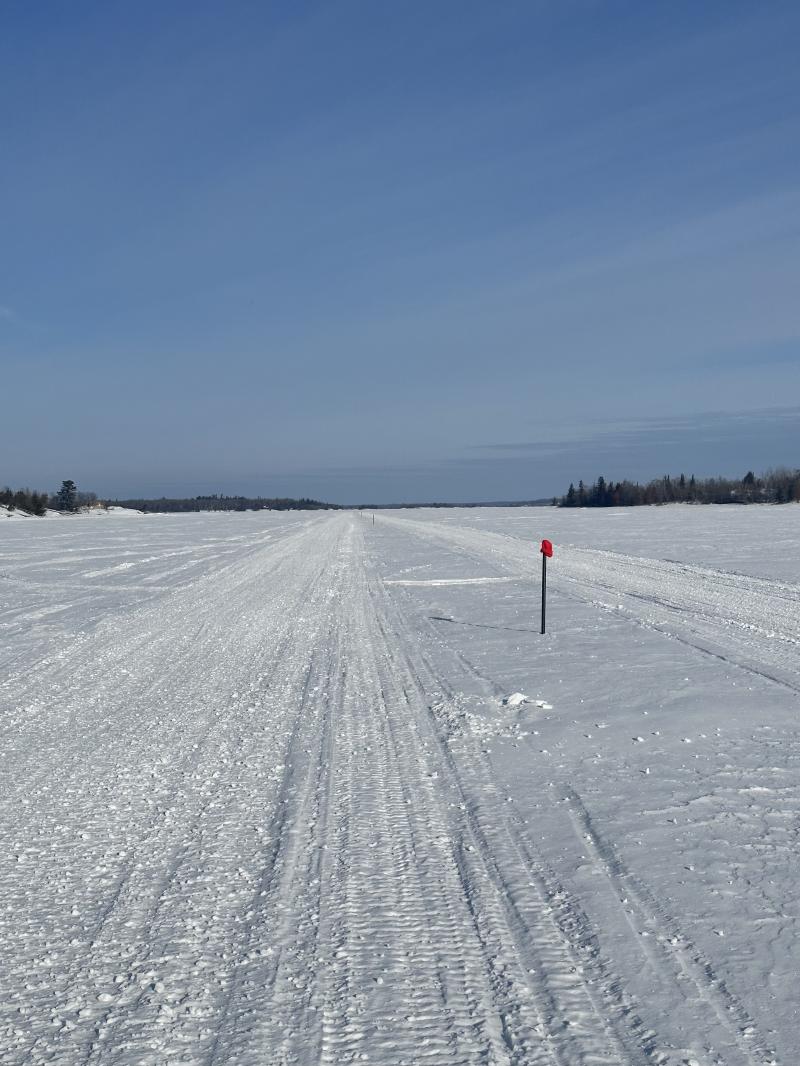 March 30 Update
Today, a few of us snowmobile down the inlet, and went all the way down to Stony Point.  Trails in decent shape for a 50mph ride.  It's really surprising many of us how we don't have ice heaves yet, but with the warm temperatures coming, I'm sure we'll have some that people need to look out for as temperatures get above freezing for extended periods. ??
Latest Events
No Events available at this time. Please come back later.
Latest News
Mon, Feb 27th, 2023 | Edge Riders
2023 Raffle Winners