Trail Reports
Posted: 02/25/2021 04:32 pm
Status: Open
Condition: Good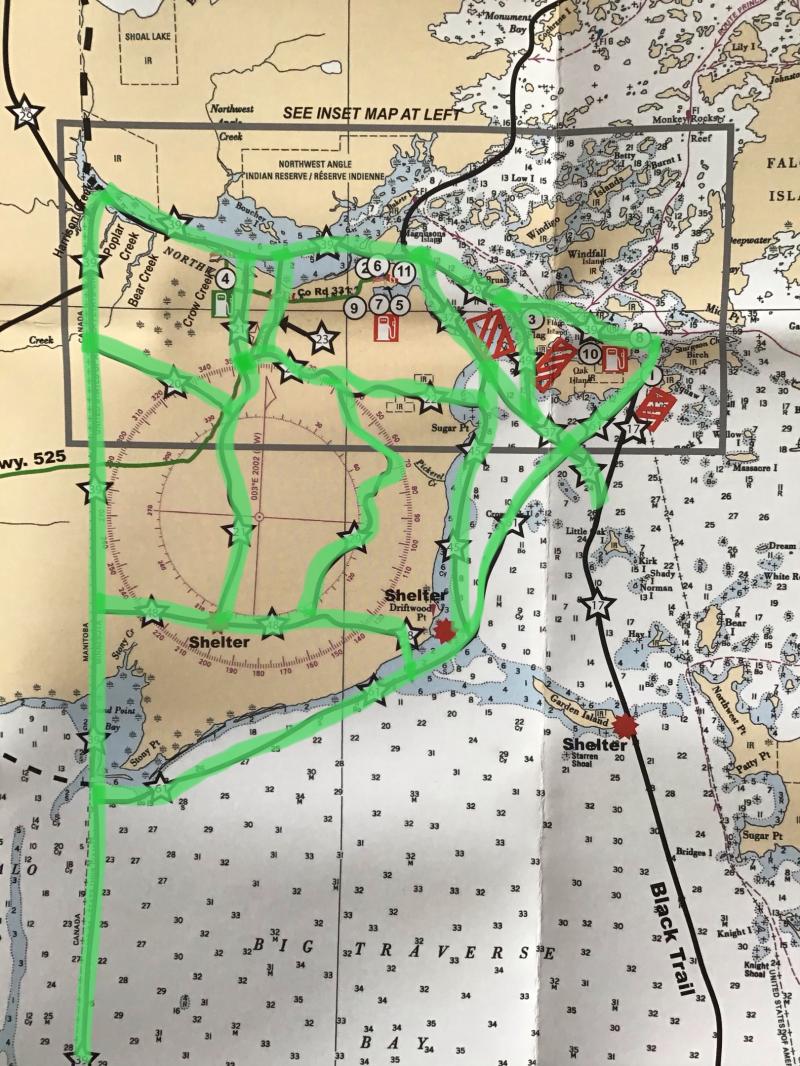 Rally Weekend Trail Update
We have two groomers out getting the trails ready for rally weekend. Our goal is to do Doublewide grooming on our lake trails a lot of that will happen over the next 24 hours.  As we've had temperature shifts  over the last week be careful around ice heaves we do our best to put caution signs up when we encounter them, however they could change at any time .  Our rally is Saturday 11 to 4, at Sunset Lodge. The majority of the event will be outdoors.  Take a ride out and enjoy the weekend.
Posted: 02/18/2021 09:08 pm
Status: Open
Condition: Good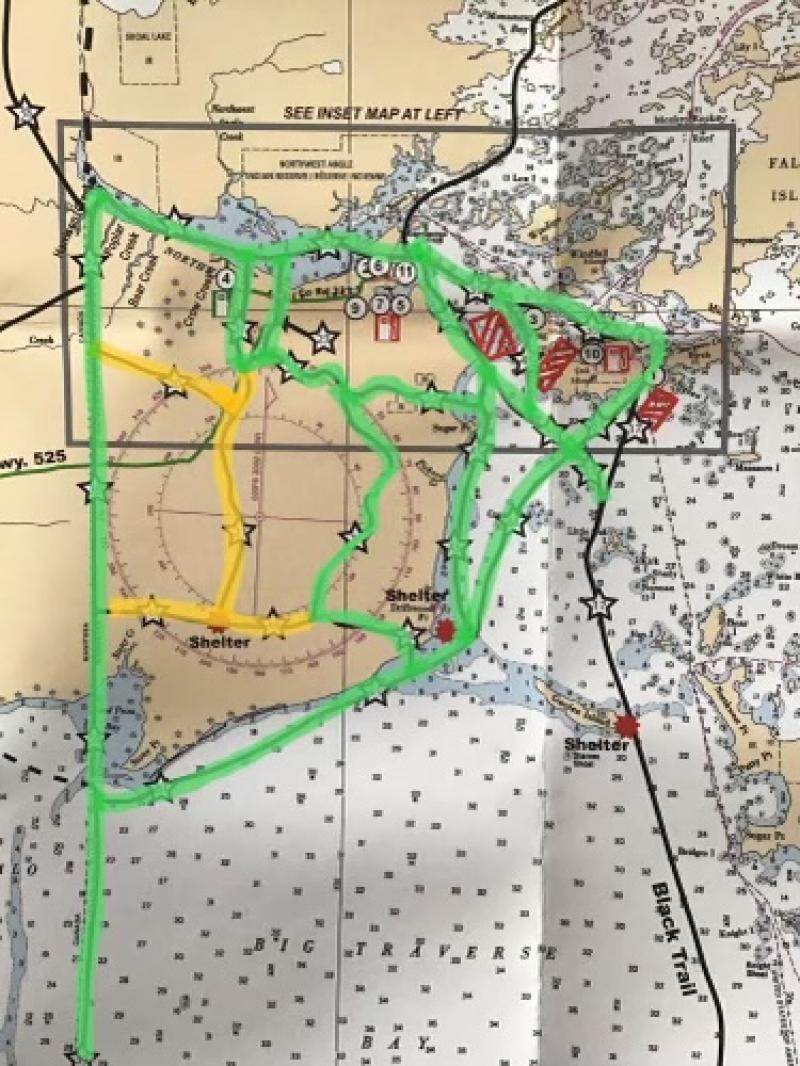 February 19 Trail Report
As you can see by the map colors posted on our webpage and FB page, aside from a few land trails all of our trails got groomed this week. A few snowmobiles drove up this evening and mentioned the Warroad trail was in great shape?.  The trail to Arneson's was also groomed.  Just a reminder a week from Saturday February 27 is our annual snowmobile rally at Sunset Lodge from 11 to 4 PM.  ?
Posted: 02/12/2021 07:23 am
Status: Open
Condition: Good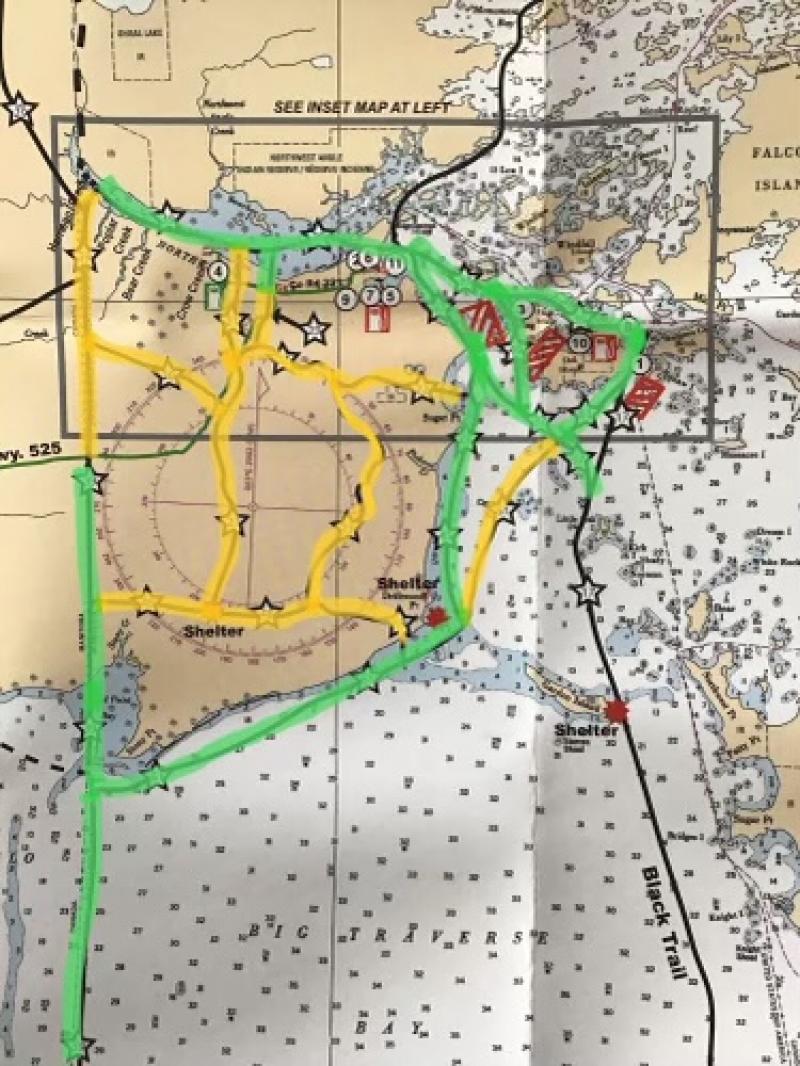 February 12 Trail Update
There was a big effort this week on our lake trails.  All our lake trails from Warroad to the Northwest Angle have been groomed with the exception of the portion from Driftwood Point to Oak Island.  The land trails should be in pretty good shape as they are sheltered from the majority of the wind however we plan to go over them next.  Just a reminder our snowmobile rally is two weeks from tomorrow.  If you haven't purchased raffle tickets or if you're looking for resort lodging now is the time to plan.