Trail Reports
Posted: 03/21/2022 08:19 am
Status: Closed
Condition: Closed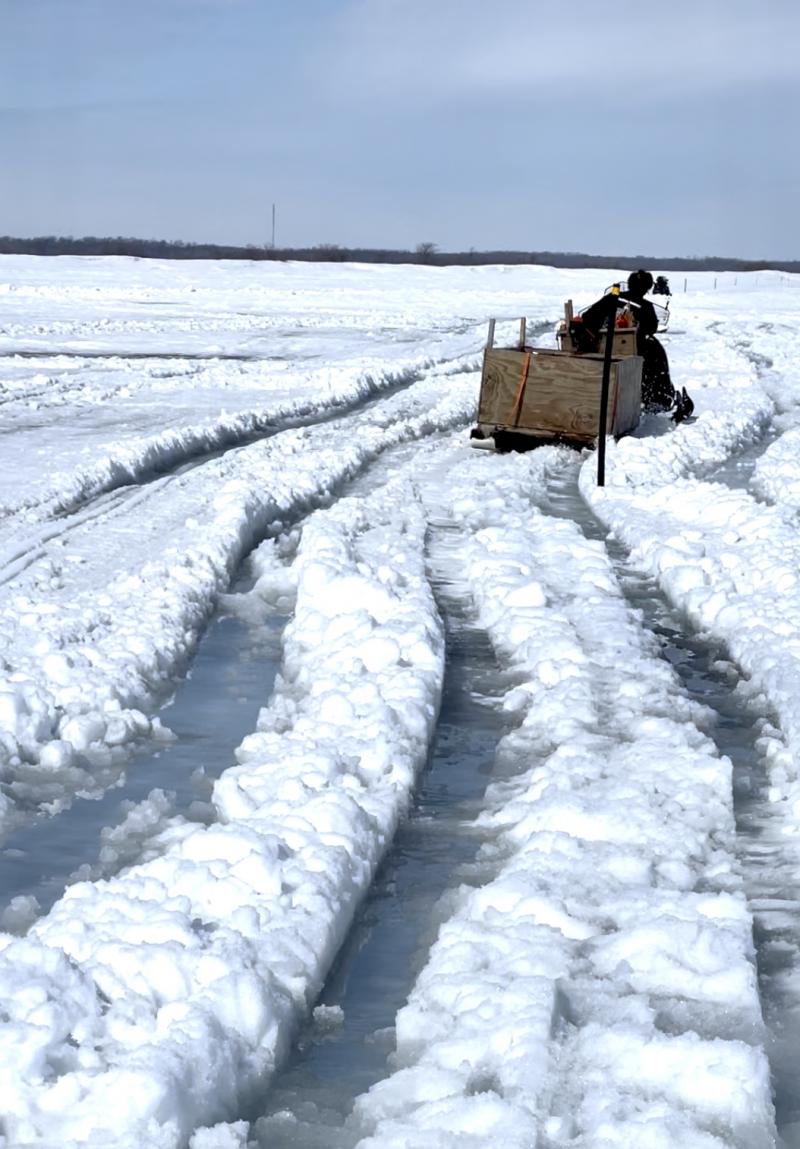 March 22 Update
Since we have 50 miles of added Lake trails this season we have to start a little early removing them. Yesterday we removed the stakes between Warroad and Spring Steel Resort due to slush and ruts.  Each day our crews will remove a little more of the trails so we will call the trails closed.  When the lake stakes are easy to remove it's time to start the process plus we do not want to  put any of our crews at risk hoping for cold weather in the near future. Thanks for another successful season. 
Posted: 03/15/2022 06:58 am
Status: Open
Condition: Poor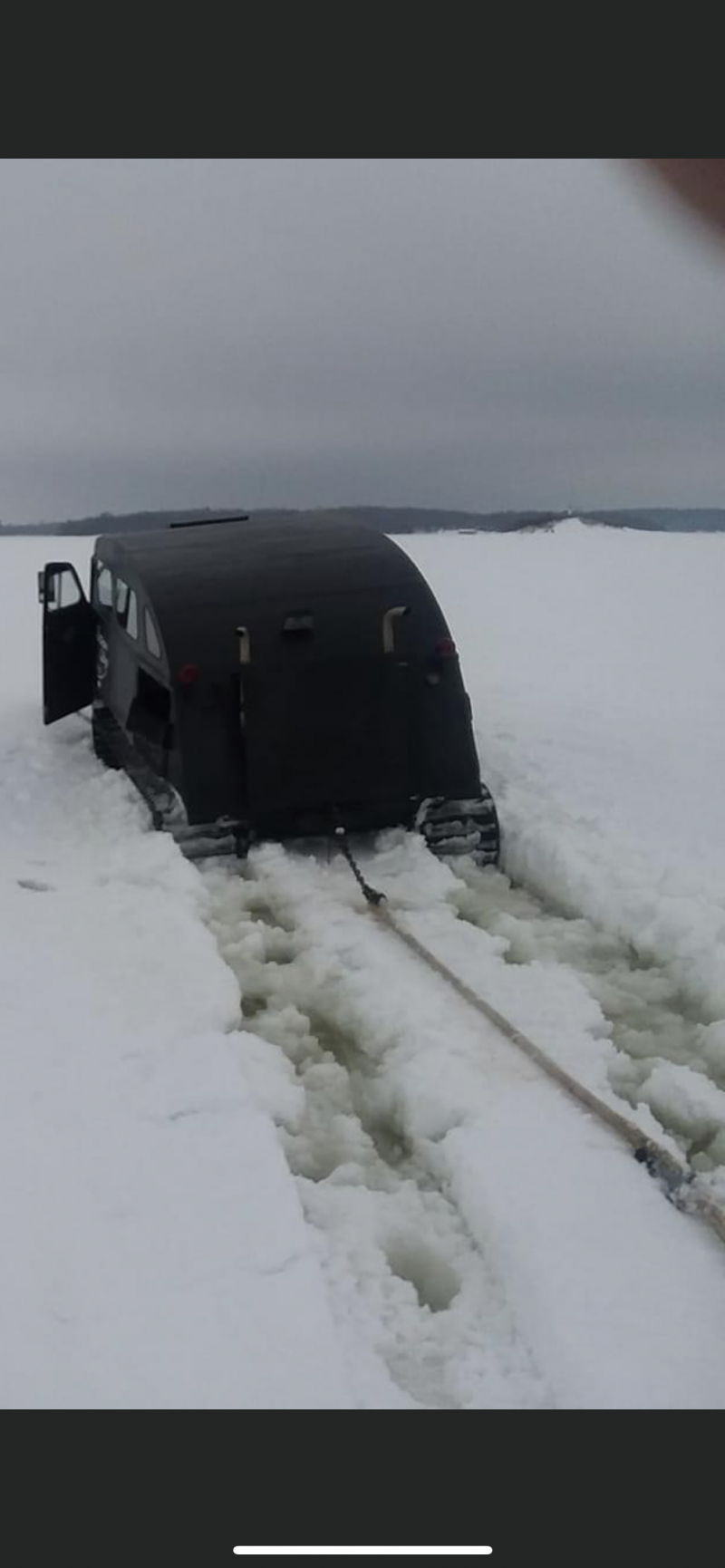 March 15 Update Rev2
We've got plenty of snow this winter however it came with a lot of Highwinds. Trail reports from yesterday described a bumpy trail from Warroad to the Northwest Angle . because of the slushy inner lake/conditions many are using the trail to remove fish houses so we will hold off additional grooming until most of that activity is behind us. Because of the bumpy trails we're going to describe them as poor so snowmobile's will have to operate at reduced speeds. Because we have 48 additional miles of lake trails this year we will have to start removing our stakes earlier but we will send an announcement out when that process starts . Here's a picture of the Fishhouse removal process so you could see they're struggling a bit.
Posted: 02/18/2022 08:36 am
Status: Open
Condition: Fair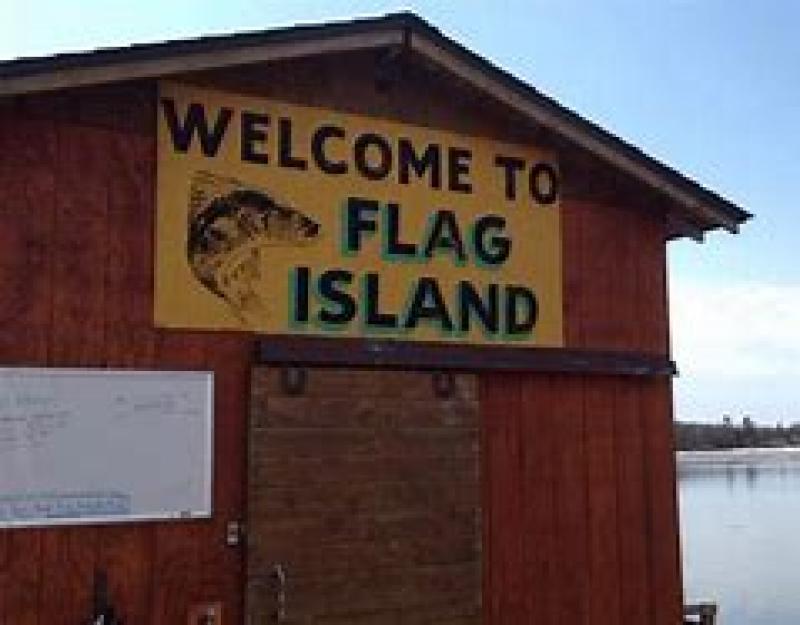 Feb 18 2020 Update
The trails were groomed on Tuesday and were in excellent conditions, today with the high winds were going to back off the conditions to "Fair".  Reminder next Saturday is our annual snowmobile rally, make the day of it or make it a weekend and stay at a local resort.  Many prizes from snowmobiles, and drawings throughout the day.  We will have and outside tent so if its windy we got you covered.  Take a refreshing jump in the lake at the goose bump jump.  There are still some $20 and $5 tickets left.  You will also hear some local radio announcements about the hour to hour details of the event.  Wonder how fast your sled goes we got you covered there too.