Trail Reports
Posted: 11/17/2022 09:01 am
Status: Closed
Condition: Closed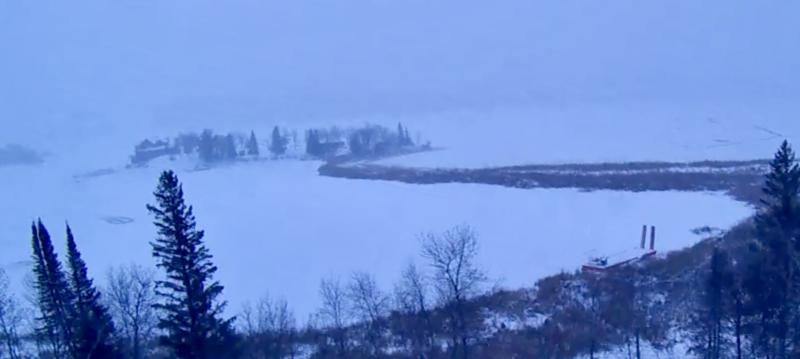 It's membership drive time!
It's membership drive time.  Individual member $30, families $50.  Members receive weekly trail condition updates by email or text instead of watching for website updates ?and support our 152 mile trail net work. Checks can be mailed to this address. ??? Northwest Angle Edge Riders
P.O. Box 200
Angle Inlet, MN 56711
Include your cell number or email address if you would like weekly trail and news updates? sent to you.  If nature cooperates we plan to start marking trails the end of December with three teams and are looking for volunteers to help support putting them in quickly.  If you would like to help with any of that activity PM us.??
Posted: 03/21/2022 08:19 am
Status: Closed
Condition: Closed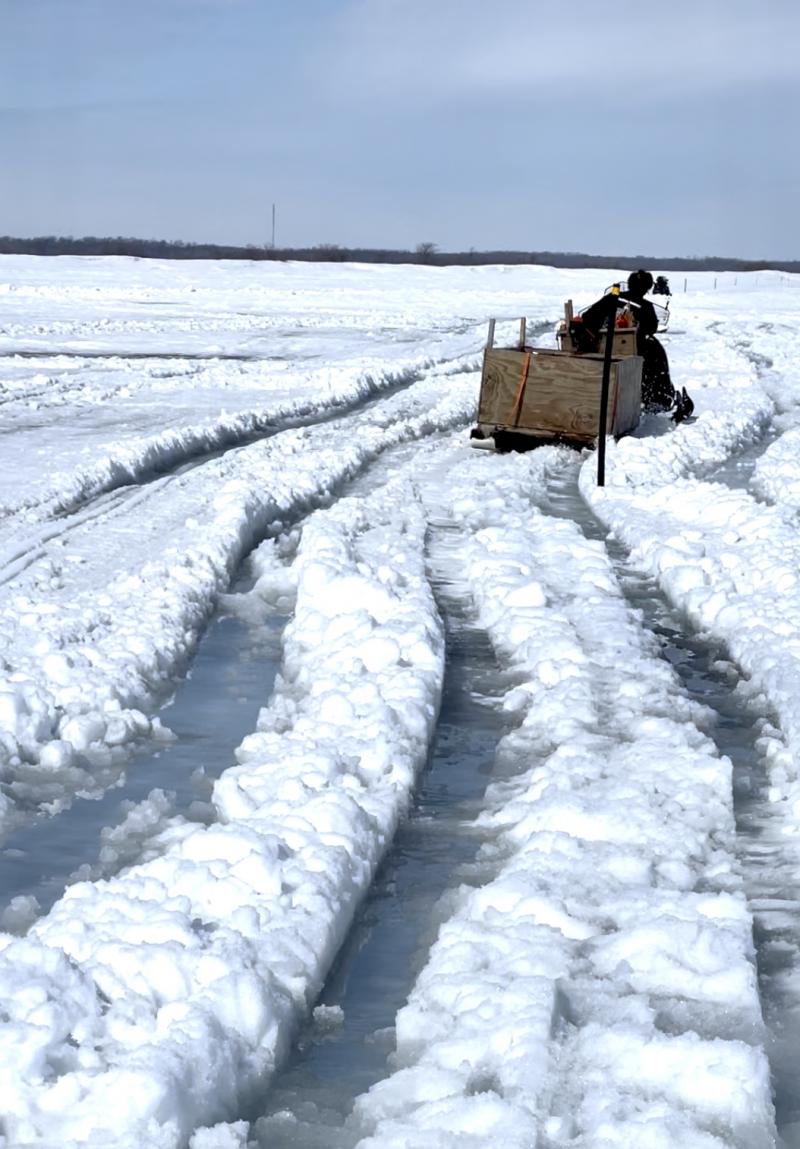 March 22 Update
Since we have 50 miles of added Lake trails this season we have to start a little early removing them. Yesterday we removed the stakes between Warroad and Spring Steel Resort due to slush and ruts.  Each day our crews will remove a little more of the trails so we will call the trails closed.  When the lake stakes are easy to remove it's time to start the process plus we do not want to  put any of our crews at risk hoping for cold weather in the near future. Thanks for another successful season. 
Posted: 03/15/2022 06:58 am
Status: Open
Condition: Poor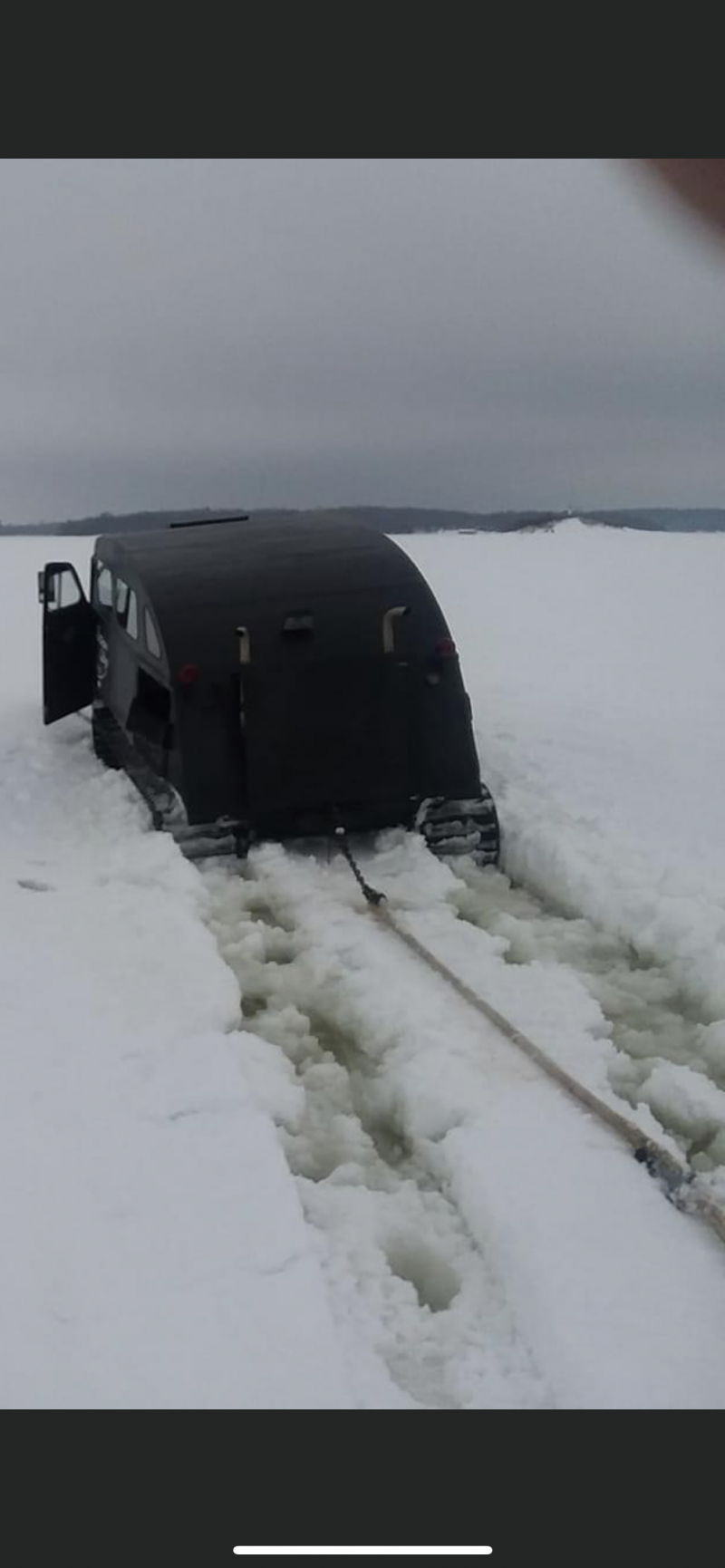 March 15 Update Rev2
We've got plenty of snow this winter however it came with a lot of Highwinds. Trail reports from yesterday described a bumpy trail from Warroad to the Northwest Angle . because of the slushy inner lake/conditions many are using the trail to remove fish houses so we will hold off additional grooming until most of that activity is behind us. Because of the bumpy trails we're going to describe them as poor so snowmobile's will have to operate at reduced speeds. Because we have 48 additional miles of lake trails this year we will have to start removing our stakes earlier but we will send an announcement out when that process starts . Here's a picture of the Fishhouse removal process so you could see they're struggling a bit.