Northwest Angle Edge Riders
As a lot of us are aware, the snowmobile trails in the Northwest Angle area are among the best anywhere, from a grooming aspect, for being well marked as well as marked early in the season and for connecting to trails that take you anywhere you want to go – south to the Baudette Sno-Drifters' trails and the Roseau Trailblazers' trails as well as north to the Ontario and Manitoba trails.
Posted: 01/14/2021 03:02 pm
Status: Open
Condition: Good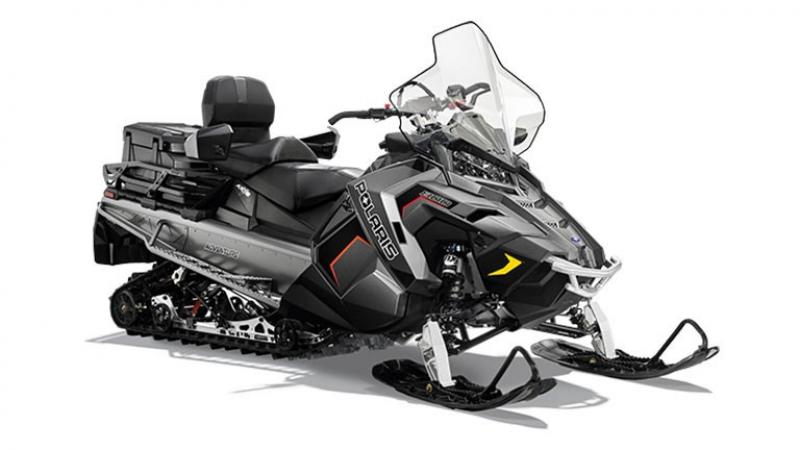 January 14th Trail Update, Click for more details.
The Red Lake trail is groomed start to finish as well as Rudy Point Trail start to finish on Friday. The earlier dozer work had  scraped away much of the snow, however we were able to smooth it out quite a bit, which will help as we get additional snow today. There are a few rough spots on both Rudy Trail and Red Lake, use extra caution on the last half mile before coming onto the lake but.  With today's snow and our next pass on the groomer it will level out nicely. We also groomed the Power Line Trail up to the Allen hetteen then groomed all of Allen hetteen and Polaris trail. We also groomed the Lake Trail out to Stoney Point on Tuesday.  Next week we plan to groom the Inlet Trail near Harrison Creek and take a pass on the lake trails near 4 block trails and also the north side of Flag and Oak Island. The border trail was cleared last weekend and look for extra caution signs in the area of rocks, those will be placed, tomorrow (Friday).   Also Rally tickets will be available next week, and our Rally has moved to Sunset Lodge, more details next update.  Thanks.
Latest Events
No Events available at this time. Please come back later.
Latest News
Mon, Jun 29th, 2020 |
Taking a break in the new trail shelter